Just a friendly reminder that sign-ups will begin this Sunday, May 4, 2014 at 12:00pm. Come back here then to sign up your team for Higgyba11.
Also, in order to expedite the proceedings, we've carved up the green space into even more playing fields this year. Check out the new layout below: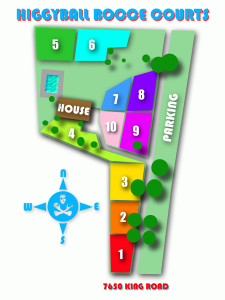 While you're here, don't forget to visit the Food Registry to register to bring something as well.