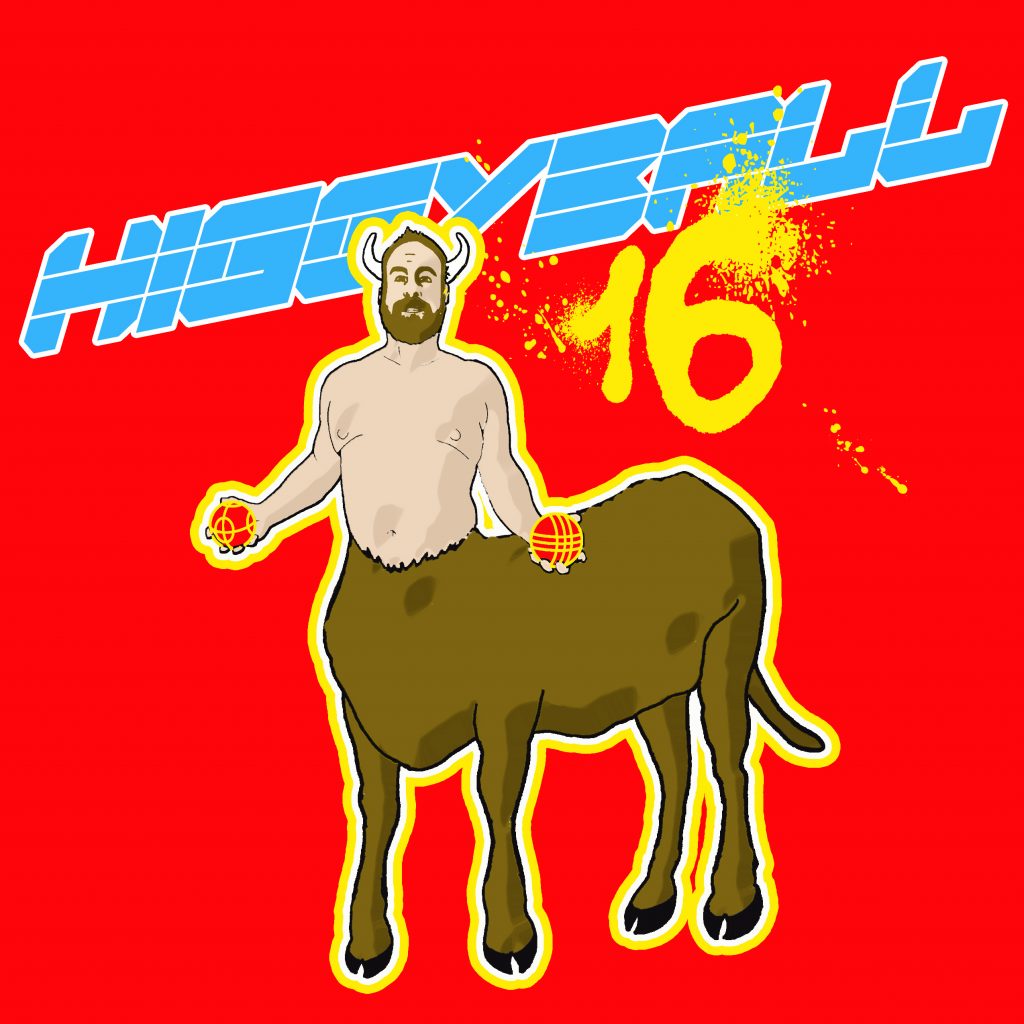 Here's your reminder that Sign-up Sunday is fast approaching. Mark your calendarios for Sunday, May 5, 2019 at 12:00pm at www.higgyball.com. The cost is $10 per team, paid via PayPal (credit/debit card or PayPal accepted). You must have two team members to register, or you can use the Free Agent list if you don't yet have a partner. If the 28 slots fill up before the event, we'll open a Wait List for the slowpokes. During registration, we'll also ask you to pledge your balls, just like last year, and allow teams to request music for the event playlist. Note: the top four teams from last year will get early registration, so watch your inboxes for that.
Also, H16 T-shirts are now available to order. Act fast; we'll close T-shirt sales at 11:59pm on May 12, so don't delay! Some great choices from Paddy this year.
Finally, take some time now or later to sign up on the Food Registry. It takes a village to feed this army, so we ask that you bring some items to share.