Hola Higgyballers,
I hope this message finds everyone having a very happy Cinco de Mayo!
There are a few topics worth mentioning now that we're ankle deep in the month of May:
There are only

4 SPOTS LEFT

for this year's tournament. If you have been considering playing, now is the time to act. Click here to sign up. Spread the word.
In an attempt to make

H14

ever more interactive, we want you to help build the soundtrack. Enter your jam(s) in the Music Registry on the right column of the Home Page.
If you'd like to take home a piece of H14 swag, visit our T-Shirts page by May 15th.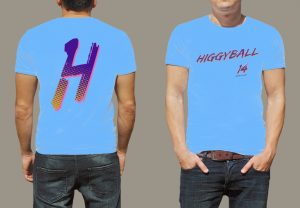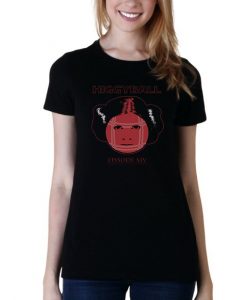 Don't forget to add to the Food Registry here.
Stay dry, and have a great weekend! See you soon.